Inside the madness-inducing world of competitive puzzling
If you see jigsaw'd pieces of my brain lying around, please return them kthx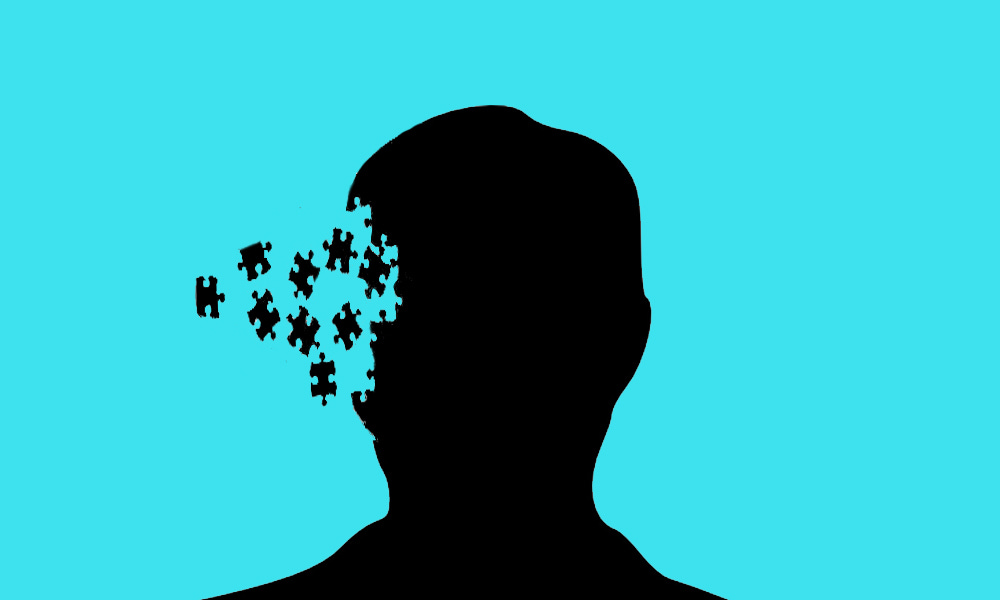 I've started watching the Hellraiser movies on my phone while on the elliptical. I love it. The depiction of eternal damnation and fetishized torment is the perfect thing to watch while exercising. It's like the epitome of mindlessness: get my legs a-movin', zone out, watch horrific scenes of gore play out on a little 3 x 6 screen, and sweat. It feels like a deliberate middle finger to the millennia of evolutionary survivalism and mental cunning that landed humans on top of the food chain.
However, there's a scene in Hellraiser 2 that gives me pause. In the film, a demented Dr. Philip Channard performs brain surgery on a live patient while delivering a breathey, half-whispered monologue about the mind:
"The mind is a labyrinth, ladies and gentlemen, a puzzle. And while the paths of the brain are plainly visible, its ways deceptively apparent, its destinations are unknown. Its secrets still secret. And, if we are honest, it is the lure of the labyrinth that draws us to our chosen field to unlock those secrets."
The mind is a puzzle.
Thus begins my descent into madness.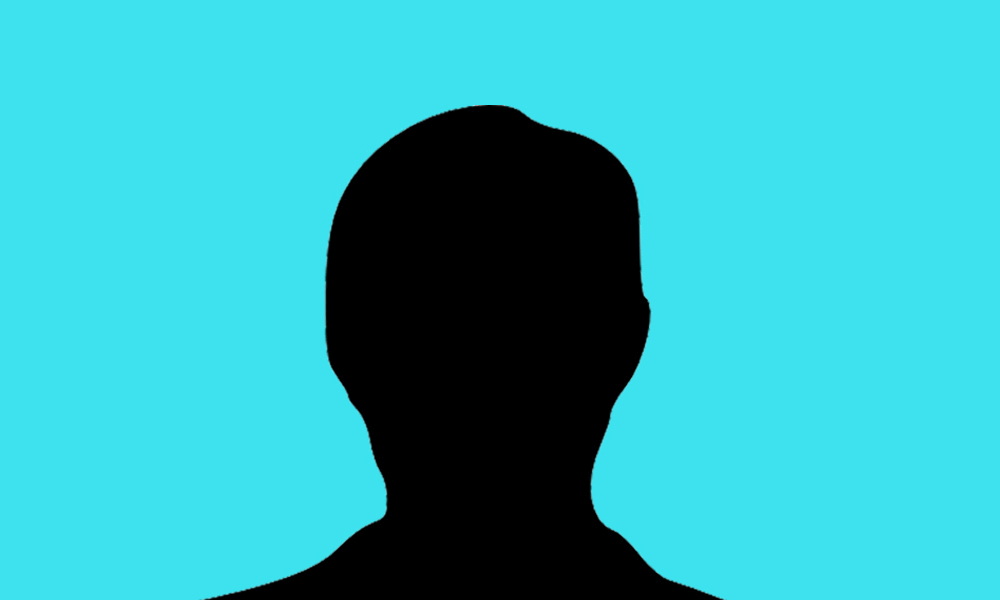 ****
A few months prior, my friend Renita had mentioned that she competes at competitive puzzle nights. It took me a brief moment just to wrap my mind around that phrase: competitive puzzle nights. I'm as competitive as the next person (actually not true: I hate competition but will jump into it head first, which I think is some kind of overcompensation for deep seated inadequacies), but competitive jigsaw puzzling? It almost seems oxymoronic, like speed relaxing. Who are these people who compete for puzzle dominance? What's the scene like? It seems so funny at first, but I can't shake the idea from my head. So when Renita asks if I want to be on her team at an upcoming competitive puzzle night, of course I say yes.
I can't remember the last time I've done a jigsaw puzzle. I shop online for practice puzzles. No way I'm going to show up to this competition looking like a fool.
I scroll through designs. People sure do like bird puzzles, but the last thing I need is a nature scene to remind me that there's wonder, beauty, and a perhaps a world outside of the puzzle.
I don't know what possesses me to search "Golden Girls Puzzle" but I'm suddenly looking at the benign, comforting faces of Blanche, Rose, Sophia and Dorothy set against a pastel gradient. Everything about it says, "buy me, you idiot," but gently. So I buy it. One thousand pieces of eternal, matriarchal delight.
I spend the majority of the time between Christmas and New Years working on the puzzIe. I become obsessed with it, effectively turning it into something sublime, terrible and capitalized in my head. Ryan and The Puzzle sitting in a tree, P-U-Z-Z-uh-LING! I even stay home on New Years Eve because I physically can't remove myself from The Puzzle's grip.
It takes four days to complete it—during which the problem-solving part of my brain spits out unvarnished dopamine as a reward for finally using it after all these years. The only near-catastrophe comes when when I get down to the last piece and can't find it anywhere. I spend an afternoon wishing death upon the world, but then I find the missing piece under the cat's play tube. Once again, life becomes a thing that I can enjoy.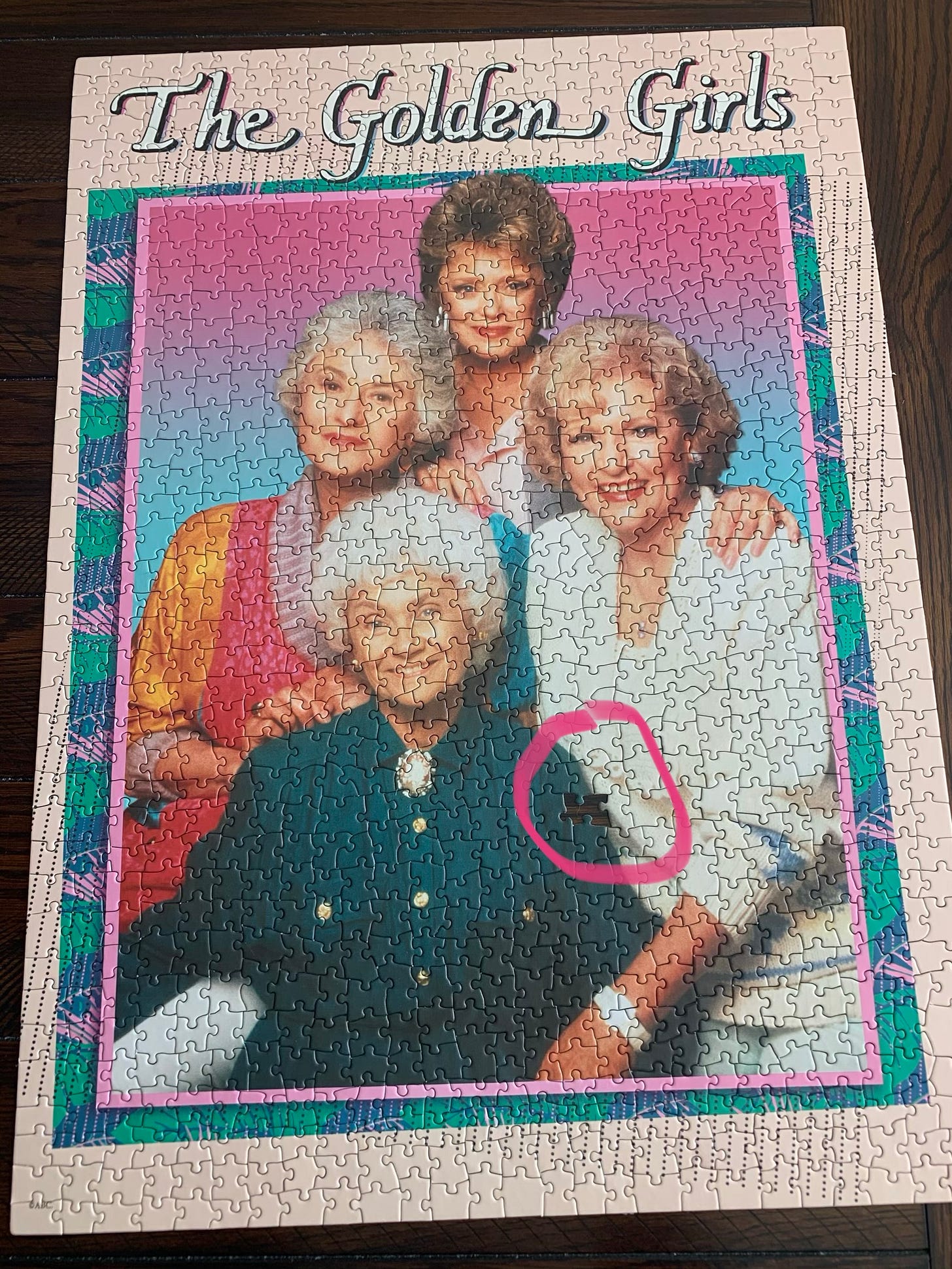 I place the last piece in. It feels even better than I expected.
I'm ready to compete.
****
Maybe it's not the best decision to schedule band practice immediately before the puzzle competition. After a particularly steamy set, I show up dripping with sweat to Kensington Brewing Company. I know that I may have gone a little crazy preparing for this night, but now I look it: An insane, perspiring, puzzle-loving madman.
"You made it just in time for the practice round," Renita says.
Besides the chair Renita has saved for me, every single seat in the place is taken—20-30 puzzlers wait to compete. I'm surprised at how young the crowd skews. I assumed that Renita and I would've been the youngest by far, and suddenly conjure the creepy, smiling faces of the Golden Girls, admonishing me for my assumptions.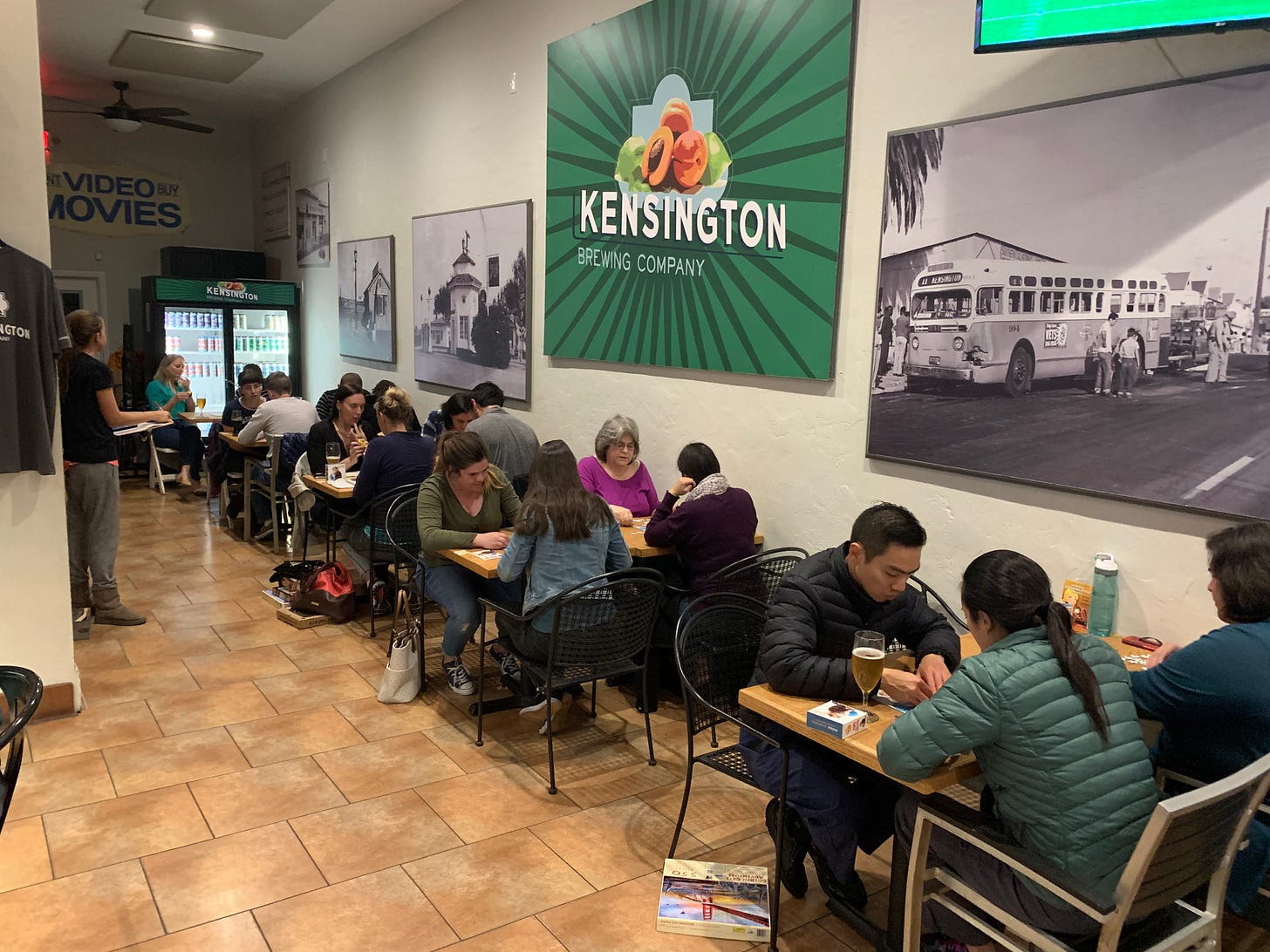 The event is organized by Pacific Puzzlers, a group that puts on regular events throughout the city. One of the organizers, Lindsey Vining, welcomes everyone and lays out the rules—or lack of rules, since it's impossible to cheat at a jigsaw puzzle—while another Pacific Puzzler Tony Son hands out warm-up puzzles. These are 100-piecers with variant images of kittens against white backgrounds. 100 pieces? Cake walk, I think.
Lindsey yells "go!" Renita dumps our pieces onto the table. It's then that I realize how amped I am. Adrenaline courses through my body as I flip pieces over. I can't help but notice how the two women next to us have already put together the ball of yarn—the centerpiece of their image—but we're not far behind. Renita is very fast, determined and efficient. A pro. I try to ask her about her puzzling background while putting the edges together, but it's hard for me to concentrate on the puzzle and talk at the same time. I'm pretty sure she tells me about a 2,000 piecer she's completed, but who really knows?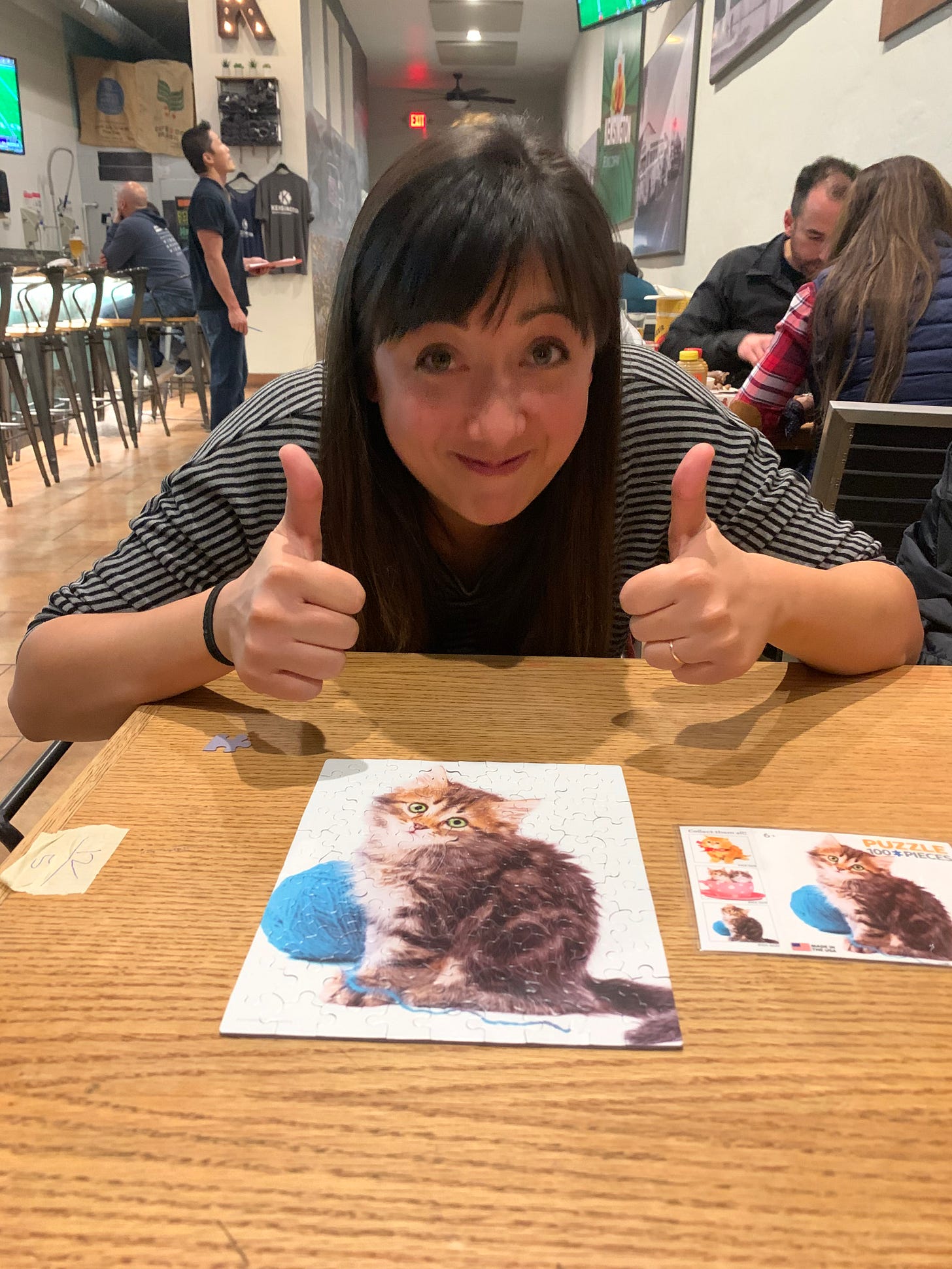 Renita mastering our practice puzzle

It takes us about 15 minutes to complete the warm-up puzzle, only a minute or two after our neighbors finish theirs. I let out a breath, unaware that I've been holding it in. I stand up to buy a beer and realize it's the longest I've ever been in a drinking establishment before ordering a beer. Behold, the power of puzzles!
While waiting for the other team to finish (and feeling quite smug about our time, tbh), I ask Lindsey how she got involved with Pacific Puzzlers. She tells me that it started back in 2017, when Pacific Puzzler founder Aly Krasny and Tony Son set up a puzzling night at Aly's's house "for fun." Near the end of competition, when Alt and Lindsey were racing neck-and-neck toward completion, Lindsey looked up and realized that no one else was anywhere near finished. "We looked like crazy people," she says. I can relate. I run a hand through my gross-ass sweaty hair.
For the main competition, each team gets a sealed bag containing a 300-piece puzzle. The image is a wavy, rainbow gradient with no discernable shapes or points of focus. Upon first glance, it looks too difficult. Almost cruel. Like, prison rules puzzling.
The competition starts. We tear open the bag like wild puzzle-hungry animals. Renita quickly groups the pieces by color, sending green, orange, red, and yellows my way and it's not long before we have the border assembled.
Somewhere along the way, I realize that maybe I'm not bad at this. I'm such a right-brained person that the idea of following guidelines in order to produce a quantitative result is so out of my wheelhouse that I prematurely resigned myself to being as bad at puzzles as I am at, say, math. But now that I think about it, I ruled at 9th grade geometry—perhaps the only math class I was ever any good at. I'm also good at design and spatial relationships. Hark! What are these emotions doth thine puzzle produce? Be it pride? I begin to relax. A little. I still can't talk while puzzling, but at least I can listen to what Renita says instead of the overwhelming sound of my heightened pulse. It amazes me that she can talk about her job while fitting pieces together because right now the only job I can think of is professional puzzle-doer.
Renita and I finish in 42 minutes, and we win second place. I'm am shocked as you, Dear Reader—not because I doubted Renita's abilities, but because I often feel like the weak link in competitive play. But that's not the case tonight, motherfuckers! I allow the hubris to flow through my cells. I remember that winning feels...good?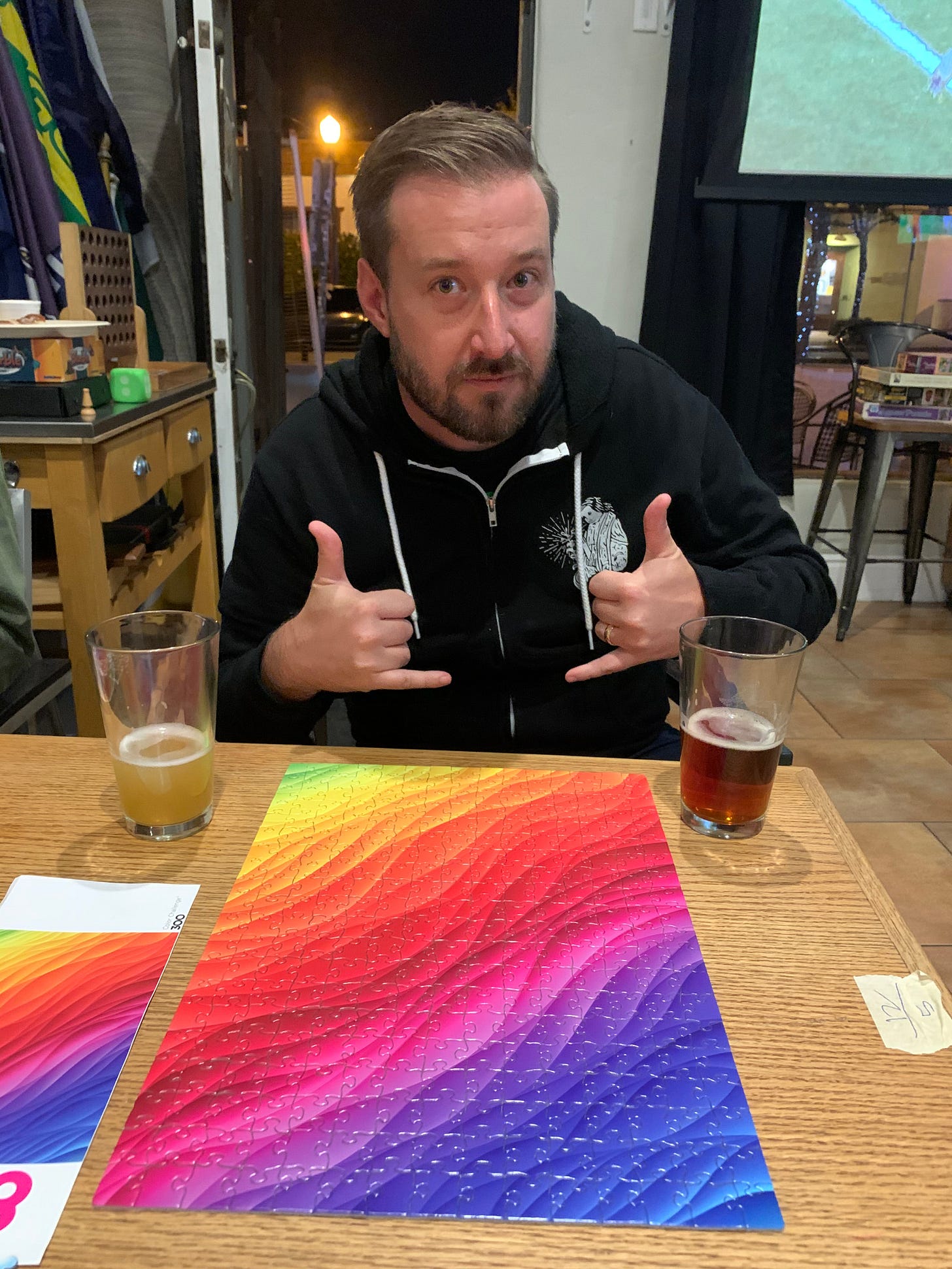 For winning second place, we get to pick another puzzle. This seems almost Twilight Zone-level ironic, like winning a knife fight and the prize is a knife. The illustrated cat puzzle I choose might as well be a severed head of my vanquished enemy. My trophy.
Afterwards, Aly shows us the most difficult puzzles she's ever done (which she quickly pulls up from the Pacific Puzzler's Instagram account): a blank, chrome monstrosity with a separate, circular puzzle inset in the middle. We all express awe and admiration, because suddenly we are all puzzle masters.
I strut back to my car with my prize under my arm. It's a 500-piecer. Nothing difficult, but 500 opportunities for for pleasure or pain.
Pleasure or pain, I think.
If Hellraiser has taught us anything, it's if you're deep enough into something, it's hard to tell the difference between the two.
The next two Pacific Puzzler competitions are tonight, Jan. 29, 6:30 p.m. at Alesmith Brewing Company; and then on February 10, 6:30 p.m. at 619 Spirits North Park. Visit Pacific Puzzlers to register.
****
INSIDE THE OUTSIDER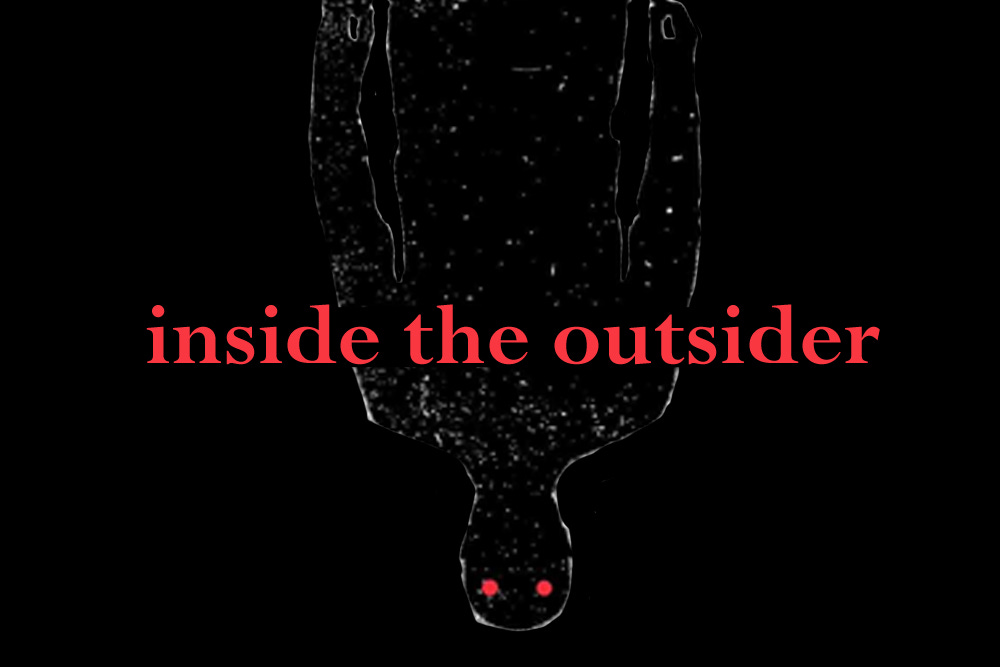 "Inside the Outsider"—a conversation between Jim Ruland and me about HBO's The Outsider—continues over on Jim's newsletter, Message from the Underground, this week. Head over there (and smash that subscribe button, too!) to read our thoughts and analysis on episode 4. People, I can't tell you how much I love this show, and it's getting c-c-creepy.
---
THE ONLY CONCERT CALENDAR THAT MATTERS™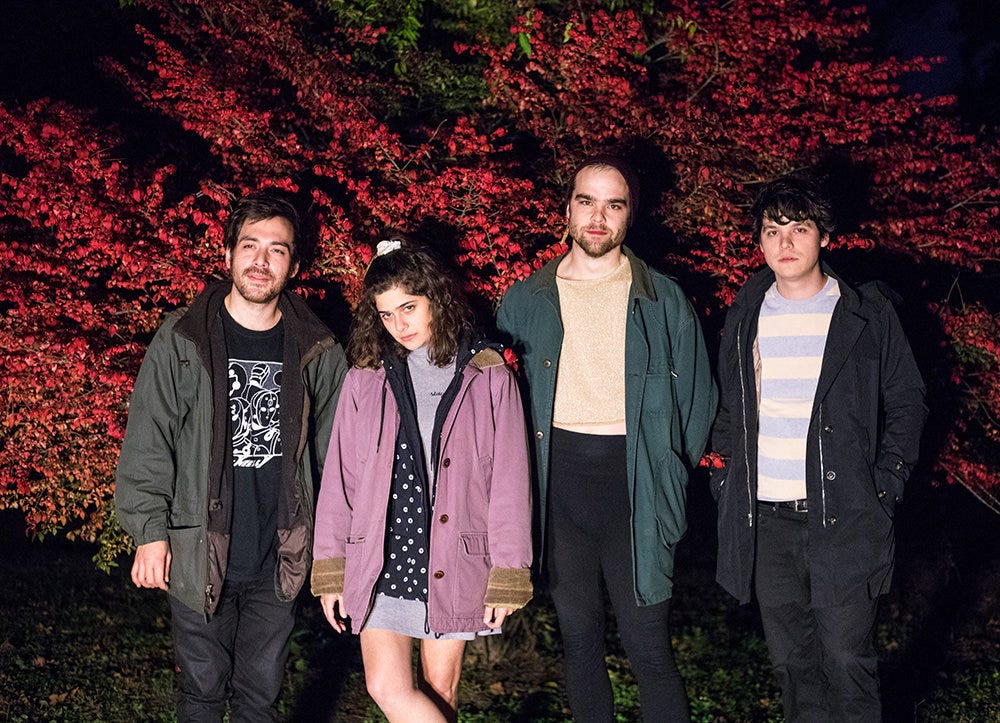 Shady Bug
Wednesday, Jan. 29
OPTION 1: Glass Spells, EST, Body Salt @ The Casbah. If there was any justice in the world, young music-fans would be steaming up the dance floor to bands like Glass Spells instead of EDM. I, for one, am pumped about any band that brings back mid-2000s electroclash like this.
OPTION 2: Queensrÿche, John 5, and Eve to Adam @ The Music Box. I know you've been hiding that mullet under a regular hair wig, but now is the time to let that wild mane fly. Put on your favorite acid-washed jeans and practice your white-person overbite because America just got great again.
Thursday, Jan. 30
OPTION 1: Shady Bug, Neutral Shirt, Crasher, Sparkler @ Soda Bar. Shady Bug are unassumingly cool. Just lo-fi, heavy rock with Built To Spill-esque licks and earnest lyrics. Gen Xers take note. Actually, everyone take note.
OPTION 2: The Toasters, Mustard Plug, Half Past Two @ The Casbah. Dear music elite, have you ever considered that you don't like ska because your lives are miserable? 2020 is the year that I'm going to stop pretending that I don't like ska, and as one of the pioneers of second-wave ska, The Toasters paved the wave for a lot of good bands like Mighty Mighty Bosstones, Buck-O-Nine and Reel Big Fish.
Friday, Jan. 31
OPTION 1: Wolf Parade, Land of Talk @ The Belly Up. Last time I saw Wolf Parade play at the The Observatory, three of the members were seriously ill with the flu, and at one point, singer Spencer Krug left the stage while rest of band just stood there. When he returned, he said, "I just had to be alone with the illness." Despite what I'm sure was a fever dream of an experience, they still played very well. If anyone has an extra ticket for this show, maybe consider taking me? I'm low on cash!
OPTION 2: Deaf Club, Agonista, Grids, Billy Druid, Dj Swami @ The Casbah. There's a heaviness that hangs over this show because it was supposed to be headlined by Death Eyes, whose singer Alberto Jurado tragically died last week from a heart attack. However, I'm sure there's nothing more Jurado would've wanted than to have his friends and family get wild at an insane punk show. Please honor the man's memory and rock the fuck out.
OPTION 3: Horrorpops, The Quakes @ Brick By Brick. Horrorpops are like a scary, horror version of No Doubt before they sucked. That is to say, Horrorpops are a lot of fun. And spooky!
Saturday, Feb. 1
OPTION 1: Com Truise @ Bang Bang. I have a childhood friend who I never really talk to, but because Facebook and Spotify are integrated, I see what he listens to every day, and it's usually Com Truise. I've listened to a few Com Truise songs and they're not bad—super chill electronic music—but Com Truise mostly makes me think of happy memories with my friend.
OPTION 2: Corrosion - South Bay Darkwave @ Manhattan Bar (Chula Vista). If you're feeling extra dark—and honestly, who isn't these days—head down to the South Bay for a night of synth-heavy dark wave. Wallowing in despair is a lot more fun when there are other people doing the same thing.
Sunday, Feb. 2 (Super Bowl Sunday)
OPTION 1: tulengua hang-out @ Border X. If you're not down with American's ultimate culmination of barbarism and capitalism, come hang out with one of San Diego's most talented hip-hop groups, tulengua. They'll have just returned from a water drop they co-organized with Border Angels, so they won't be performing, but hanging out and drinking with artists is always better than football.
Monday, Feb. 3
OPTION 1: Clementine Was Right @ Til-Two. I really hope this band's name is in reference to Kate Winslet's character in Eternal Sunshine of the Spotless Mind. It would make sense—this New Mexico band create emotionally-charged alt-country that's the perfect soundtrack for recollecting your past mistakes and triumphs.
OPTION 2: Greg Rekus, Jonny Cuz, Never Pass Go, Dead Ven @ Tower Bar. I love me some good folk-punk, and Greg Rekus plays the hard-edged type that fans of Brendan Kelly (Lawrence Arms) and Dave Haus will dig. Essentially, it's music for wise-but-grizzled old punks.
Tuesday, Feb. 4
OPTION 1: The New Pornographers, Diane Coffee @ The Observatory. Canadian supergroup with Neko Case as a member. Like, why even try finding another option for tonight?
FINALLY, LEST WE FORGET
Nominees for the San Diego Music Awards were announced on Monday, and lo and behold, As I Lay Dying was nominated for two awards, including Artist of the Year. In case you need a refresher, As I Lay Dying's frontman Tim Lambesis plead guilty to hiring a hitman to kill his wife back in 2014. He was sentenced to six years but only served two.

Over past few months, we've seen our media drive As I Lay Dying's redemption train along the tracks that the band's PR team has laid out, and it's really no surprise that an incompetent organization like San Diego Music Foundation (that runs the Music Awards) would nominate an attempted murderer as their artist of the year (Lambesis still has fans and, hey, maybe they'll buy tickets to the award ceremony!), but c'mon. I know the SDMAs are a joke and mostly an excuse for people who don't care about music to make money on music, but this is still a huge pile of shit.
I should say that there are a lot of talented people that did get nominated—and congrats for that—but I urge you not to show up or support the music awards in any way. San Diego Music Foundation doesn't care about you. They just want to use your talent to sell tickets. If they did care about you, they wouldn't have put you in the same boat as Tim Lambesis.
Look, I'm not trying to trying to start a CANCEL campaign against Tim Lambesis. I'm very much a believer in forgiveness and don't think that anyone's irredeemable, but the positioning of this comeback is just too opportunistic for comfort—it seems like the band is capitalizing off the controversy, which I find very repugnant. And for the San Diego Music Foundation to swing in and try to milk that controversy for exposure or profit... it just sucks. So, nah on the SDMAs.
All right. End rant.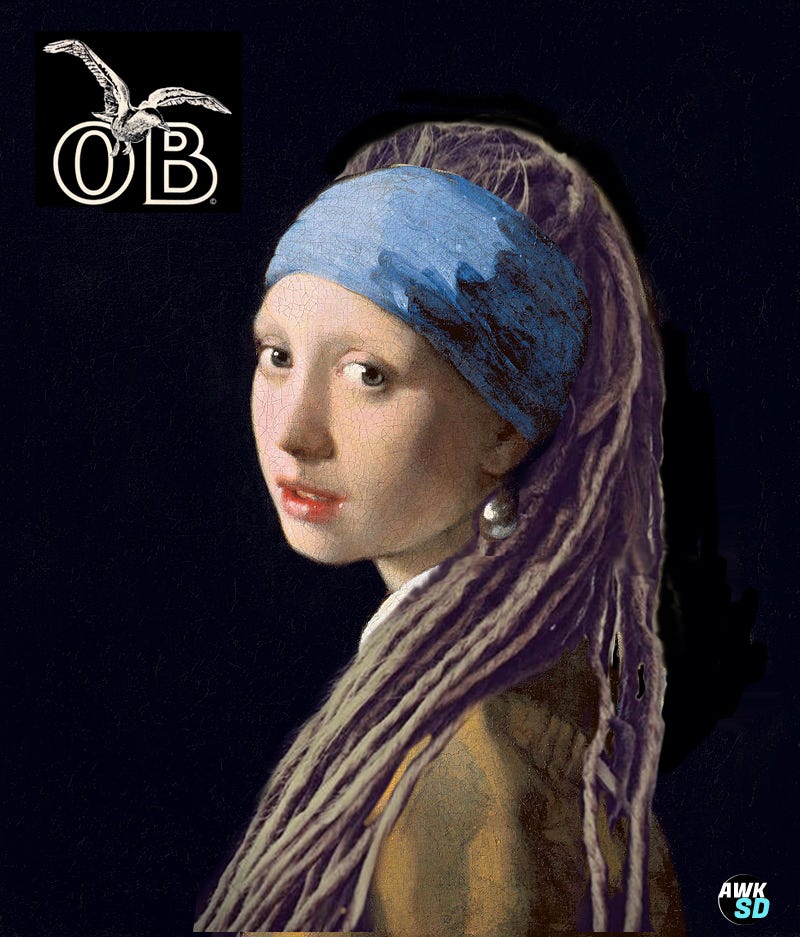 Got a tip or wanna say hi? Email me at ryancraigbradford@gmail.com, or follow me on Twitter @theryanbradford. And if you like what you've just read, please hit that little heart icon at the end of the post.