Oct 14, 2020 • 4M
Happy birthday to me, here's a scary story
Hi, I know I said that I'd announce the winners of the Awkwies this week, but today is my birthday, so I'm going to save Awkwies for next week. If you want to get me a birthday present, you could buy a subscription to this newsletter. That would absolutely make my day.
So, if you'll indulge me, I thought I'd tell a scary story instead. This is a book I wrote/illustrated when I was nine. It's called It Came From the Backyard, and it's a ghastly tale of revenge, hubris and human frailty.
Please enjoy. I've also recorded a dramatic reading, which you can listen to as you read. It's very short — only about three and half minutes long. Dare I say that it's... spooktacular?
---
---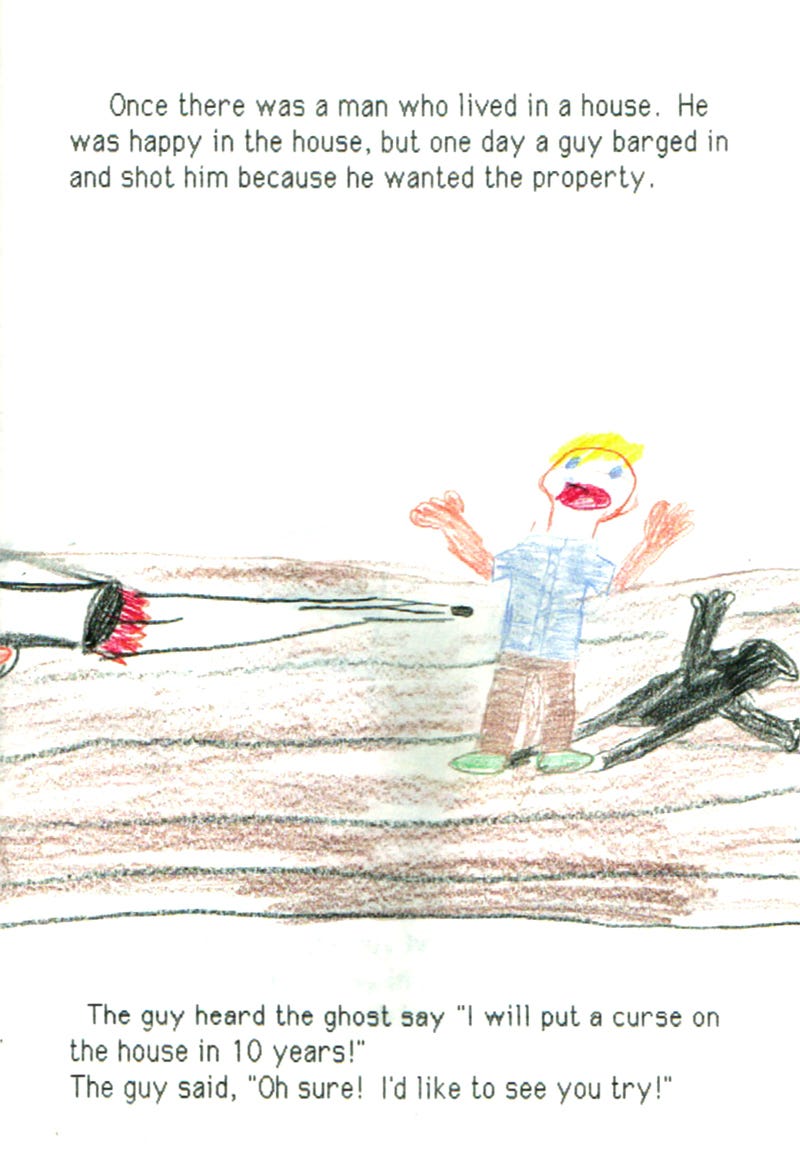 ---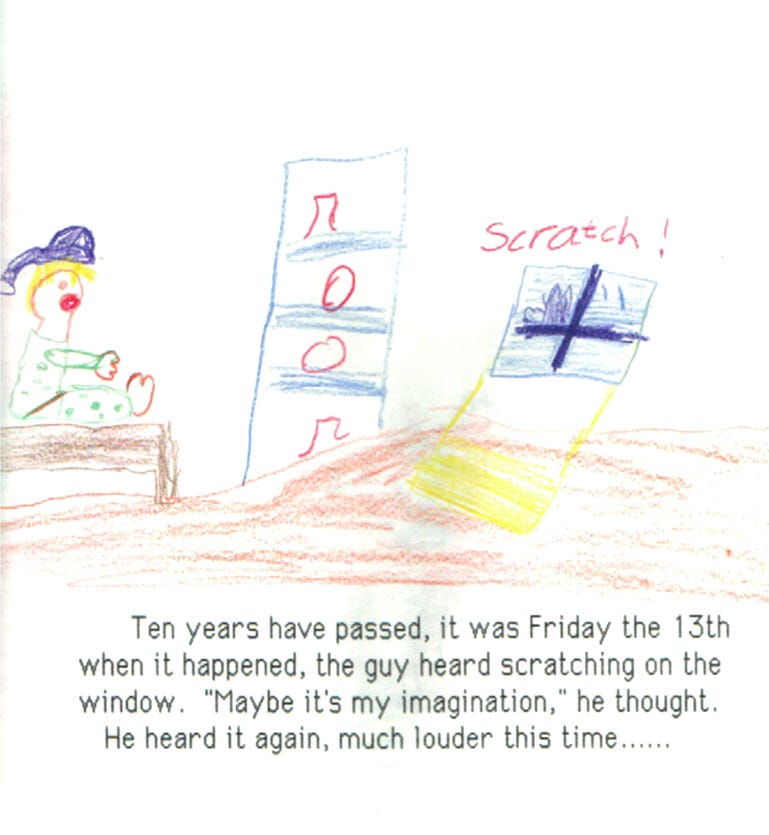 ---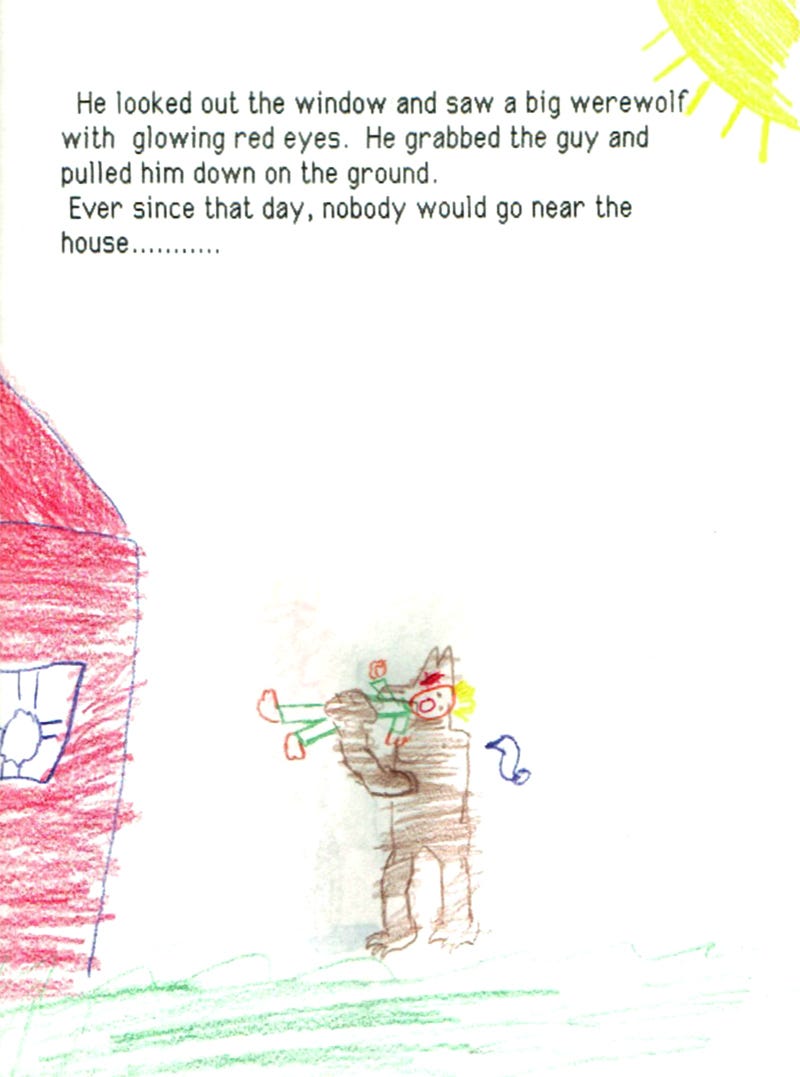 ---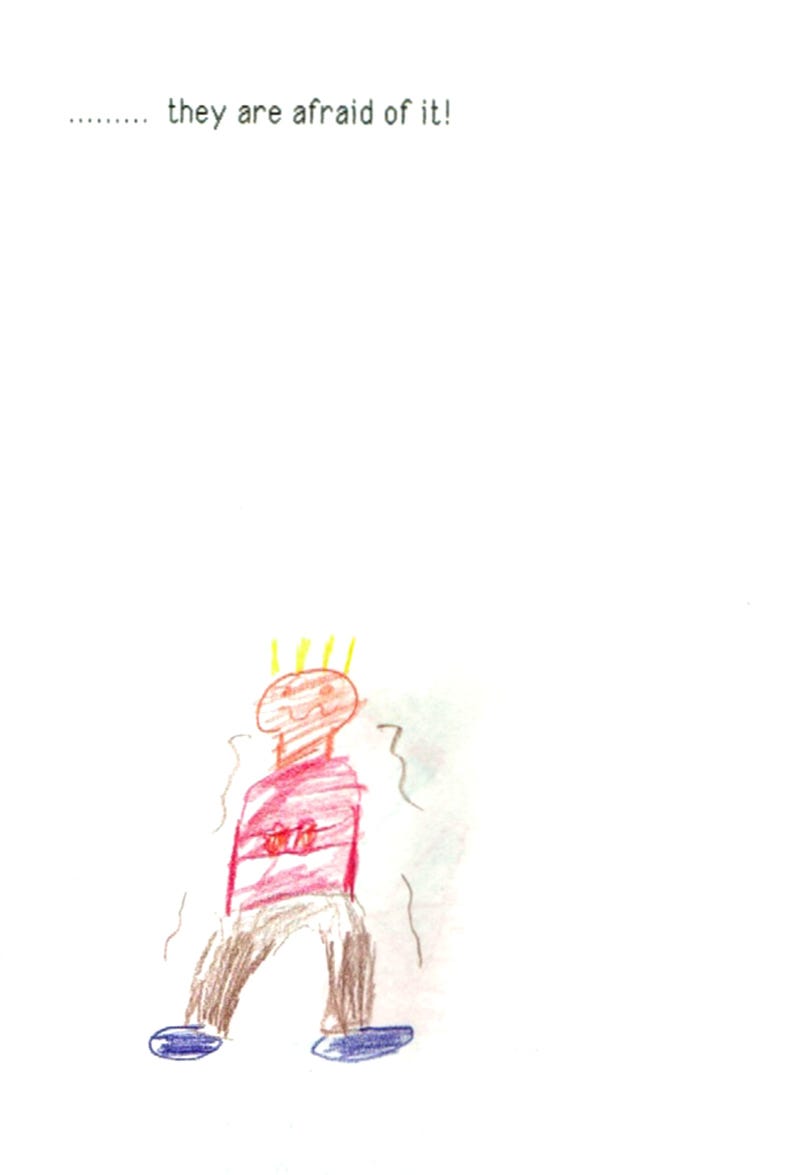 ---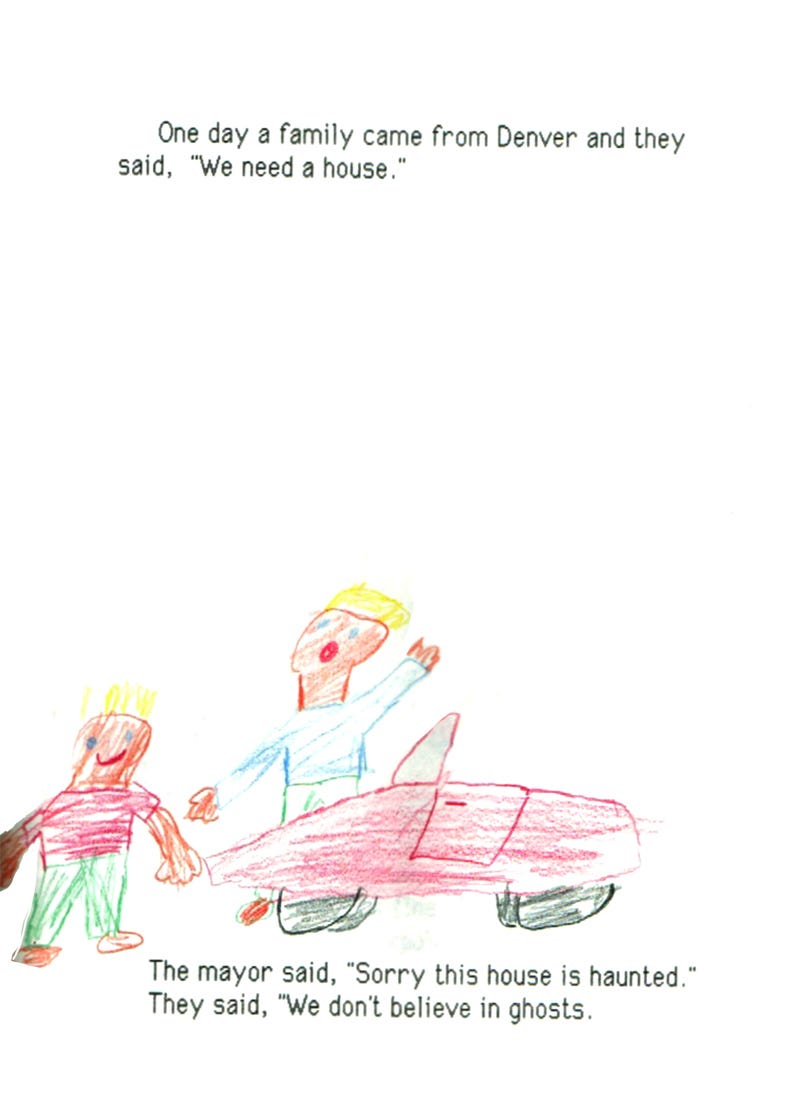 ---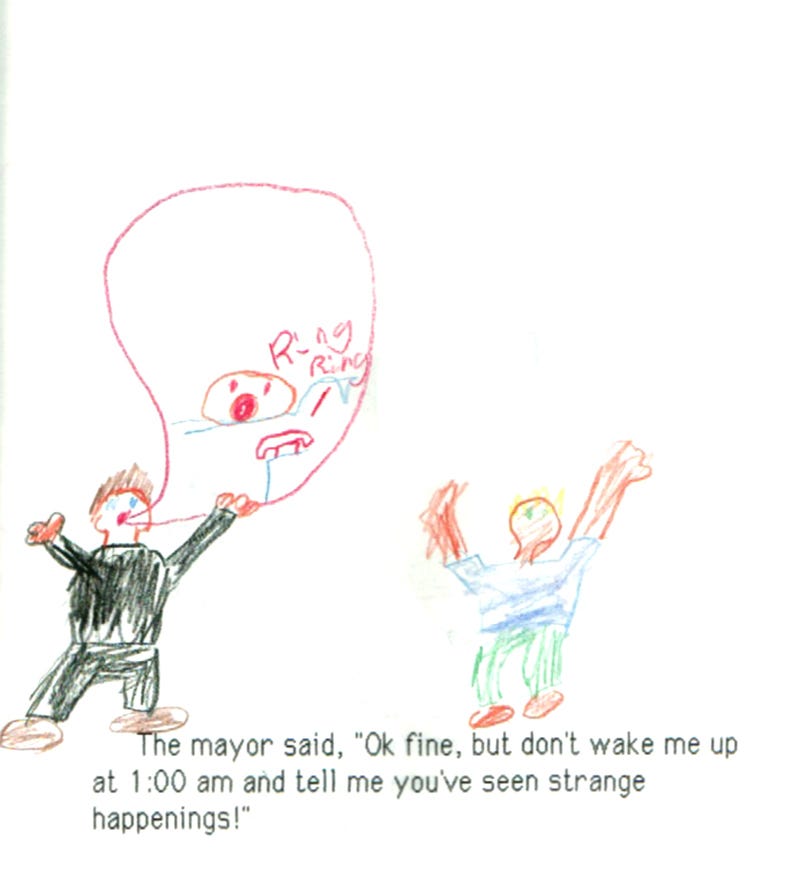 [Editor's note: I really love how — in my 9-year-old brain — this would be the mayor's problem]
---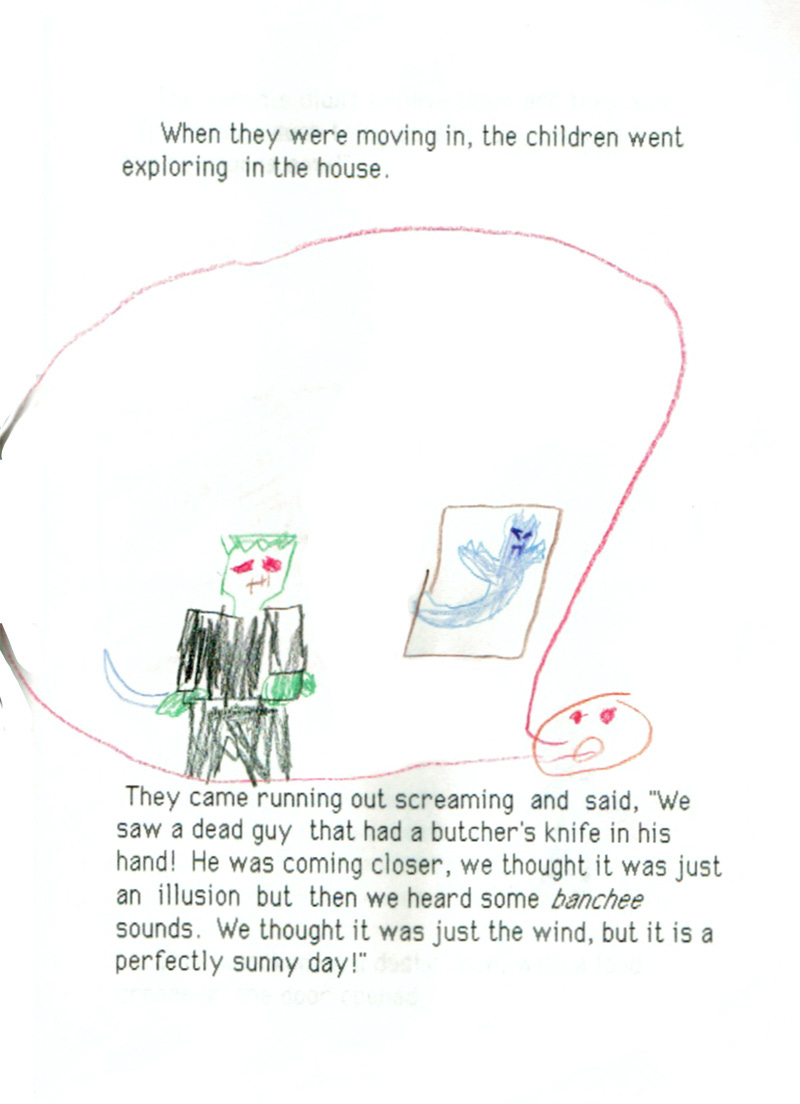 ---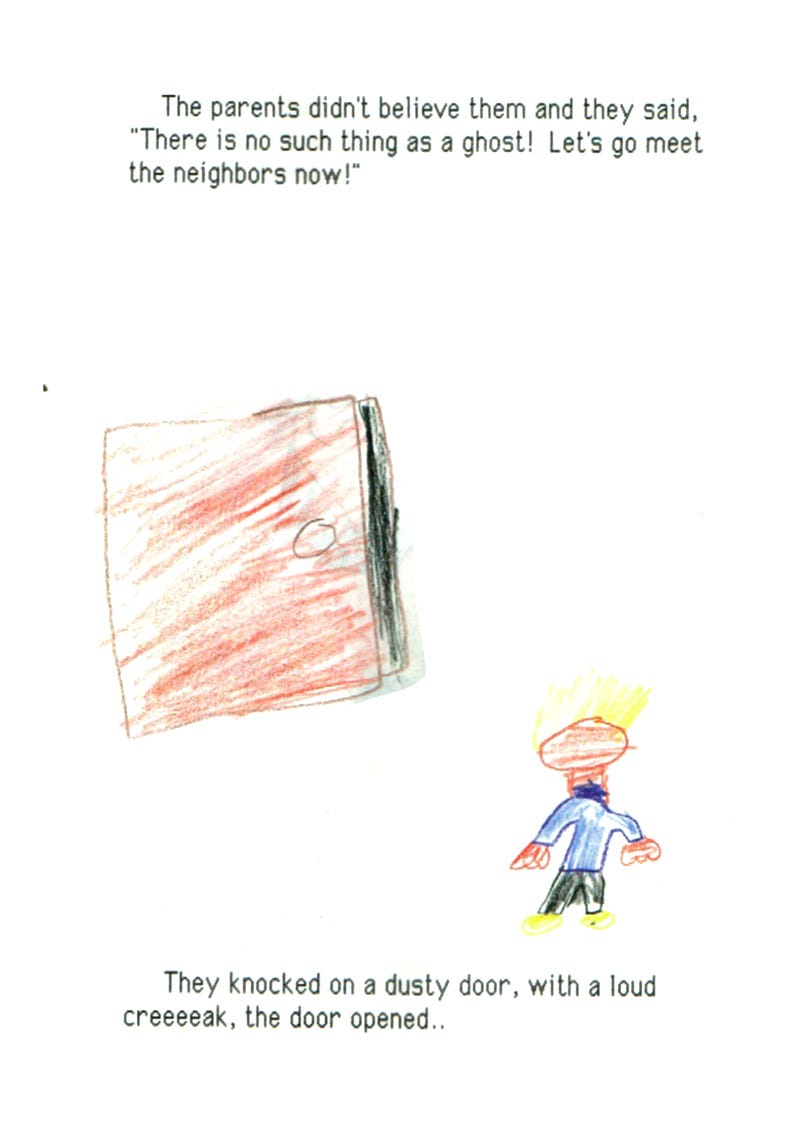 ---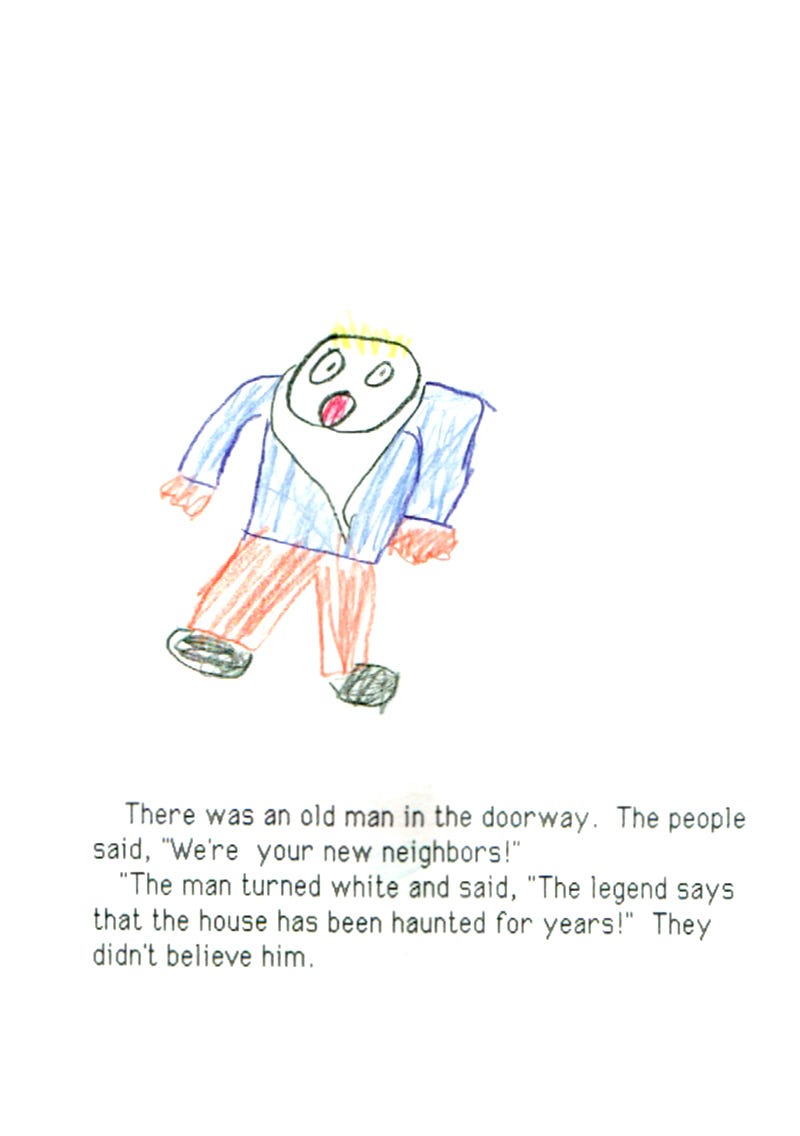 ---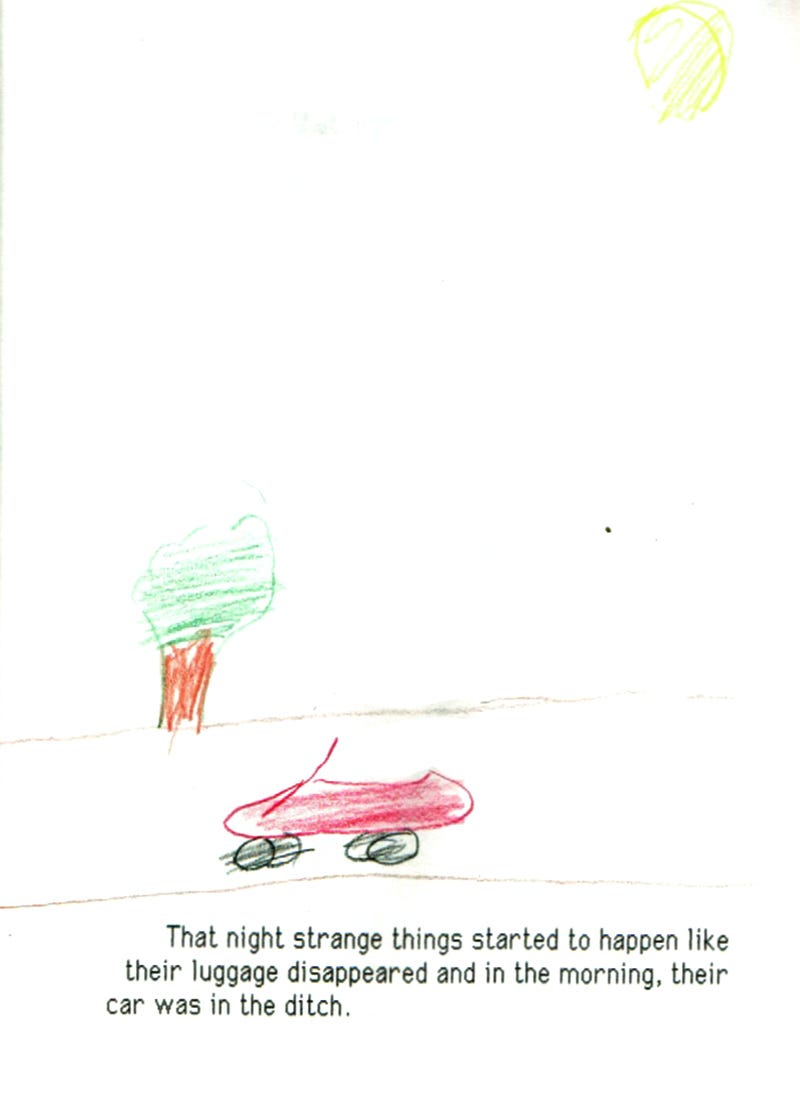 ---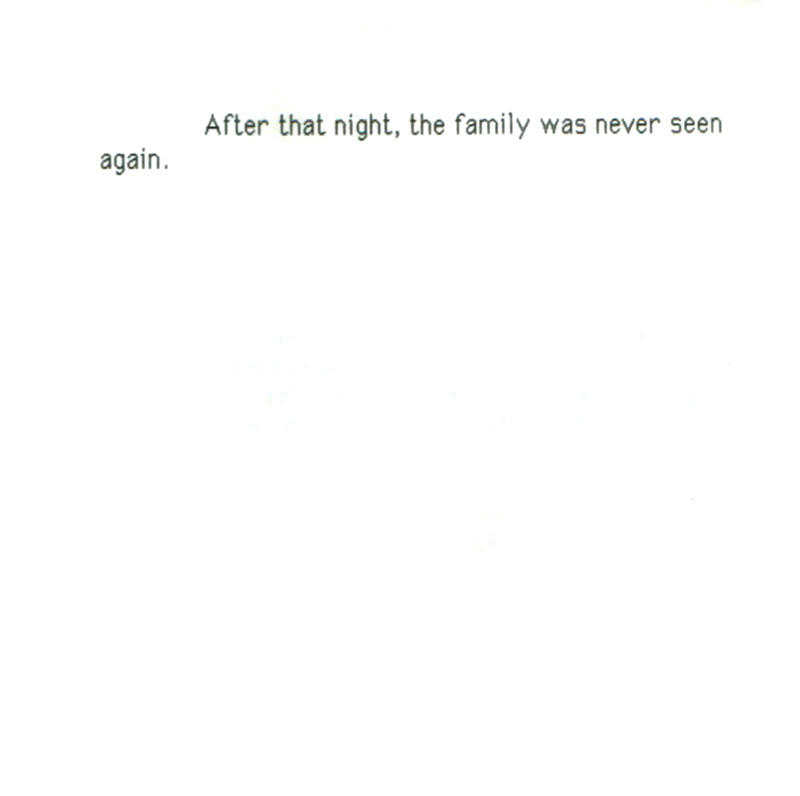 ---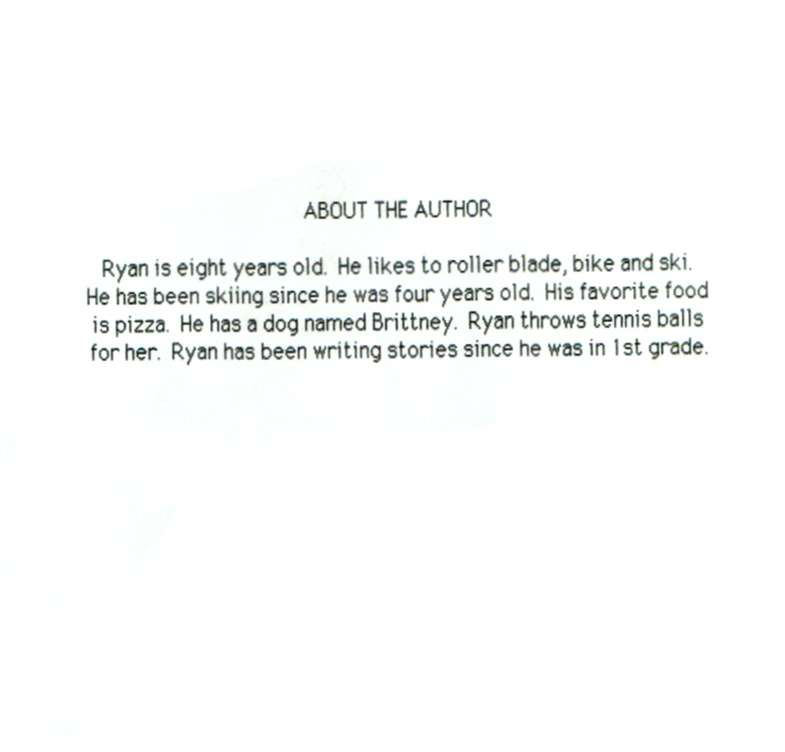 ---
HAPPY BIRTHDAY PODCAST
Let's keep the podcast train going! I had the honor and privilege of being a guest on The Happy Birthday Podcast — a podcast from comedians Julia DeLois and Chris Trew (of Air Sex fame). This is very exciting because I've been fans of both DeLois and Trew since they invited me to guest judge an Air Sex competition in Pacific Beach a year or so ago, and it was as ridiculous and fun as one would imagine an Air Sex comp in PB to be. I love this podcast because it's such a simple and positive concept — a podcast about birthdays! — and DeLouis and Trew are so funny together. I hope you enjoy and subscribe to their podcast.
---
Got a tip or wanna say hi? Email me at ryancraigbradford@gmail.com, or follow me on Twitter @theryanbradford. And if you like what you've just read, please hit that little heart icon at the end of the post.
Julia Dixon Evans edited this post. Thanks, Julia. Go follow her on Twitter.